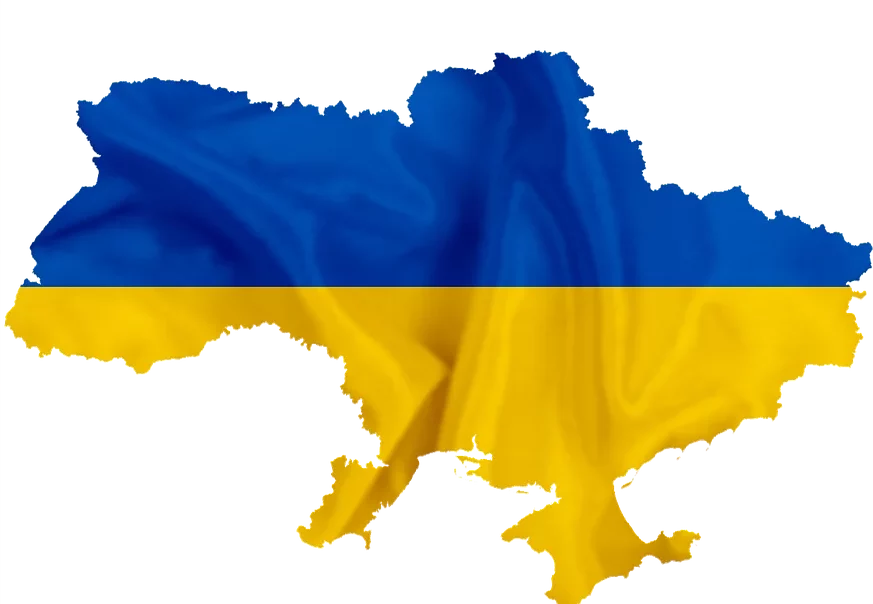 Official statement due to the Russian invasion of Ukraine:
No active athletes from Russia or Belarus, nor attendants in any capacity, will be allowed at the CVI Flyinge International Vaulting competition, July 1-3 2022.
The decision is taken in accordance with the ban announced by the International Equestrian Federation FEI and the Swedish Equestrian Federation.
The banning is to be seen as an act of unity against the ongoing Russian aggression and invasion of Ukraine.
– We deeply regret having to take these measures, and we feel sorry for those innocent Russian and Belarusian sportsmen who will be affected, but the decision is a clear and necessary demonstration of our moral obligations, in solidarity with the Ukrainian people, says Ted Velander, chairman of the CVI Flyinge organizing committee.